Featured
Secretary of State issues 'a European intervention notice to intervene in the [£4bn] proposed sale'.

'Our concern that Beijing could abuse Hong Kong's special status is growing.'
LATEST NEWS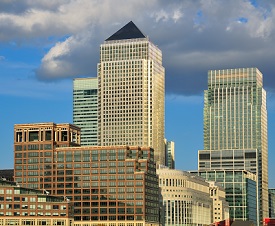 'BACB is pleased finally to put these historical matters to rest.'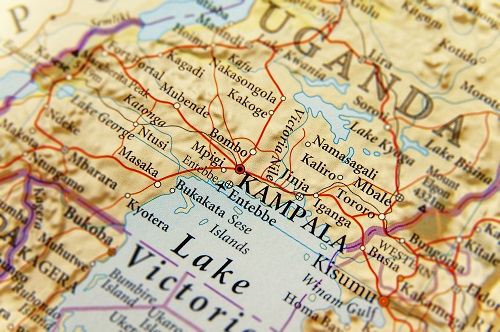 Kale Kayihura is designated 'for using corruption and bribery to strengthen his political position.'
FREE DOWNLOADS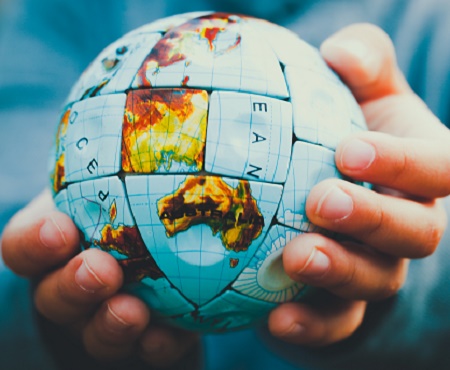 WorldECR talks to the experts about the current state of play in sanctions and export controls as we approach 2019. Download A World of Change here.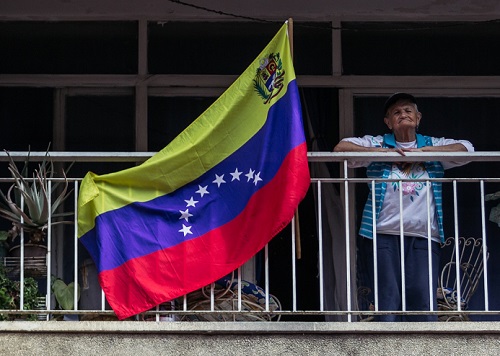 Download a free copy of the March 2019 issue of WorldECR – click here: WorldECR issue 77 sample issue