Featured
Concern grows following reports that Iran is to restart uranium enrichment activities at the Fordow facility.
Licence will enable payment of taxes and other fees to the Venezuelan government, but comes with certain obligations.
LATEST NEWS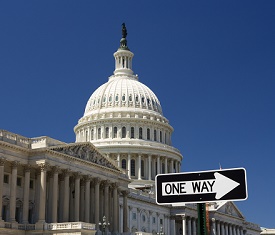 22 entities 'have been determined by the U.S. Government to be acting contrary to the national security or foreign policy interests of the United States.'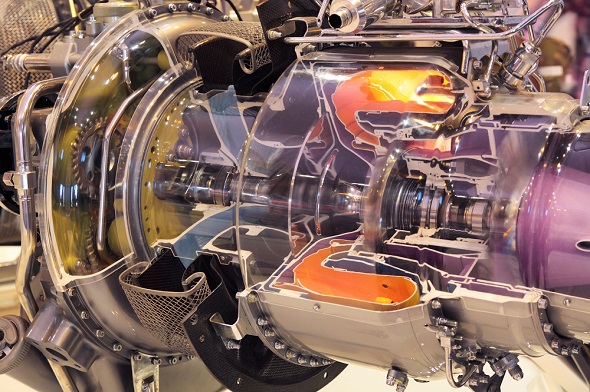 US company allegedly leased aircraft engines to designated entity.
FREE DOWNLOADS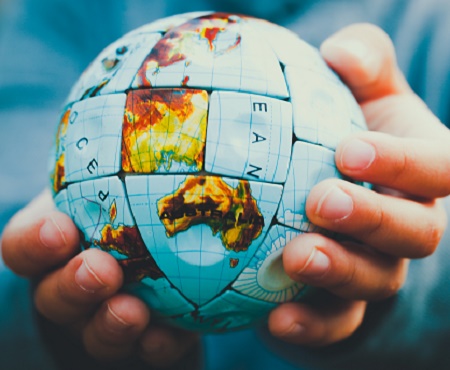 WorldECR talks to the experts about the current state of play in sanctions and export controls as we approach 2019. Download A World of Change here.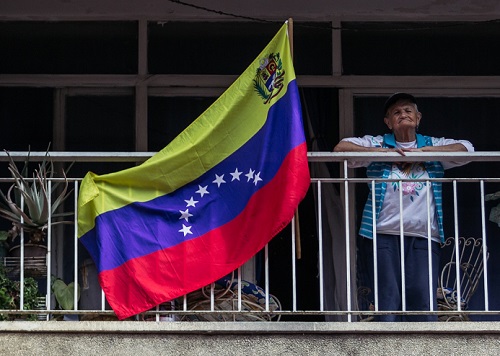 Download a free copy of the March 2019 issue of WorldECR – click here: WorldECR issue 77 sample issue