THE JOURNAL OF EXPORT CONTROLS AND SANCTIONS
ARCHIVE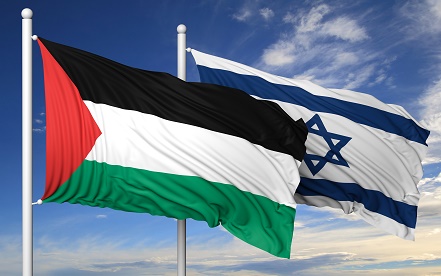 Issue 83, October 2019
Please Login to view this content. (Not a member? Join Today!)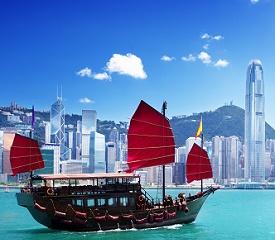 Issue 83, October 2019
Please Login to view this content. (Not a member? Join Today!)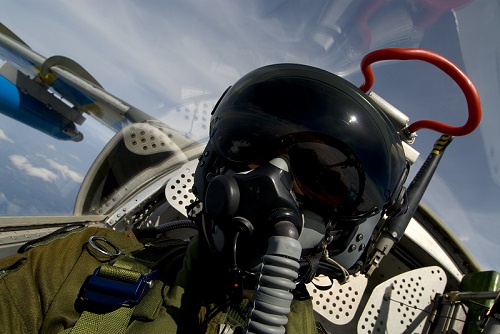 Issue 83, October 2019
Please Login to view this content. (Not a member? Join Today!)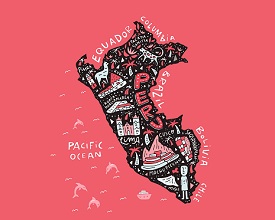 Issue 82, September 2019
Recent changes to Peru's trade regulation regime seek to facilitate trade, improve supply chain security, and to reward companies that generate 'administrative trust'. Julio Guadalupe reviews..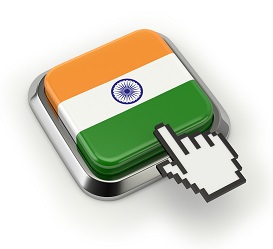 Issue 82, September 2019
Indian export controls have traditionally focused on the tangible transfer of controlled goods or software or technology. Recently, however, the government has realised the importance of ITT and has..
Issue 82, September 2019
A dispute arising from events that took place more than 70 years ago is behind the the Japanese government's removal of Korea from the so-called list of 'White Countries', write Go Hashimoto..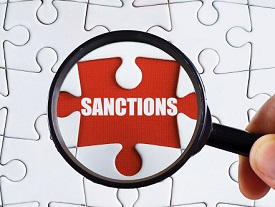 Issue 82, September 2019
As US federal courts suggest they may be moving towards a 'presumption against extra-territoriality', Leigh Hansson and Eli Rymland-Kelly examine the basis for extraterritoriality of..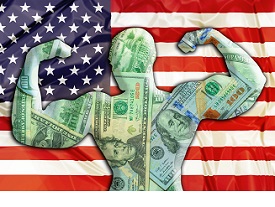 Issue 82, September 2019
Global commerce so relies on the US dollar that the currency has become a key weapon in the Trump administration's foreign policy arsenal. Can this pre-eminent position be challenged, ask Matthew..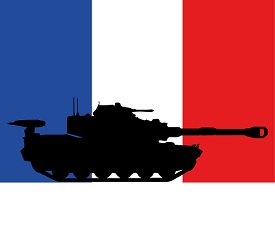 Issue 82, September 2019
A robust framework operates in France for the control of exports of defence items. Raphael Barazza and Nicolas Fribolle describe the French control system, classification, licensing, and penalties,..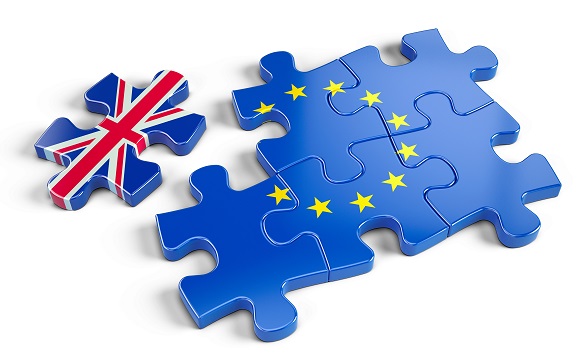 Issue 82, September 2019
Andrew Skinner considers the impact of 'no deal' in the Brexit negotiations in so much as that will affect exports – both to and from the UK and EU – of export controlled dual-use items.
Password Reset
Please enter your e-mail address. You will receive a new password via e-mail.